..Advertisements..
Continue reading below
A new haircut at the hairdresser's is a great thing. You should know that there are five myths that some hairdressers serve you.
You may have heard the five misleading hairdressers that you are about to read. We like to believe hairdressers and trustingly put our hair in their hands. When we cut our hair, we don't always get what we want.
These are the five most common misleadings of some hairdressers:
MISLEADING #1: A NEW HAIRCUT WILL MAKE HAIR GROW FASTER
Believe us: no hairdresser in the world can increase the pace of your personal hair growth . On average, hair grows 0.35 millimeters a day – whether you cut it or not. Many hairdressers like to tell us this lie when they cut away too much. He also ensures that his customers come back soon.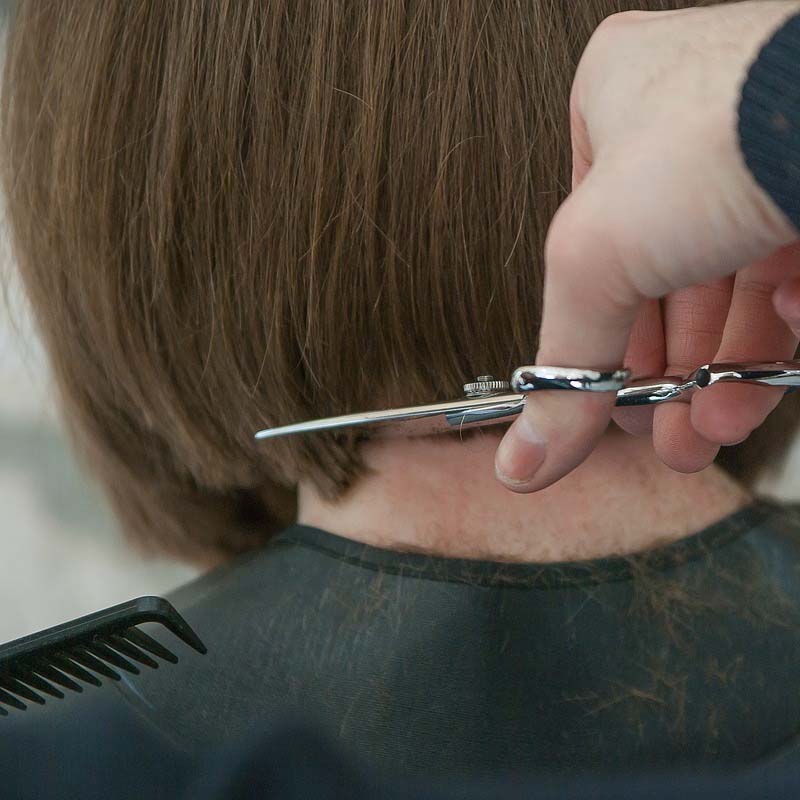 The right solution:
However, it has to be said: Although regular tip shedding does not promote your hair growth, it does make your mane look fuller, healthier and shinier. Therefore, despite the myth, you should go to the hairdresser regularly. Not only will you get rid of split ends, you will even prevent them. Shoulder-length hair ends tend to break. No wonder! After all, shoulder-length hair is around three years old and has had to endure a lot such as heat, cold, sun …
MISLEADING #2: I ONLY CUT THE ENDS OF MY HAIR
The disappointment is great: Instead of the agreed two centimeters, suddenly eight centimeters are gone after the haircut. And that, even though you have pulled the head of hair so laboriously. It's howling, but that won't bring your whale mane back either .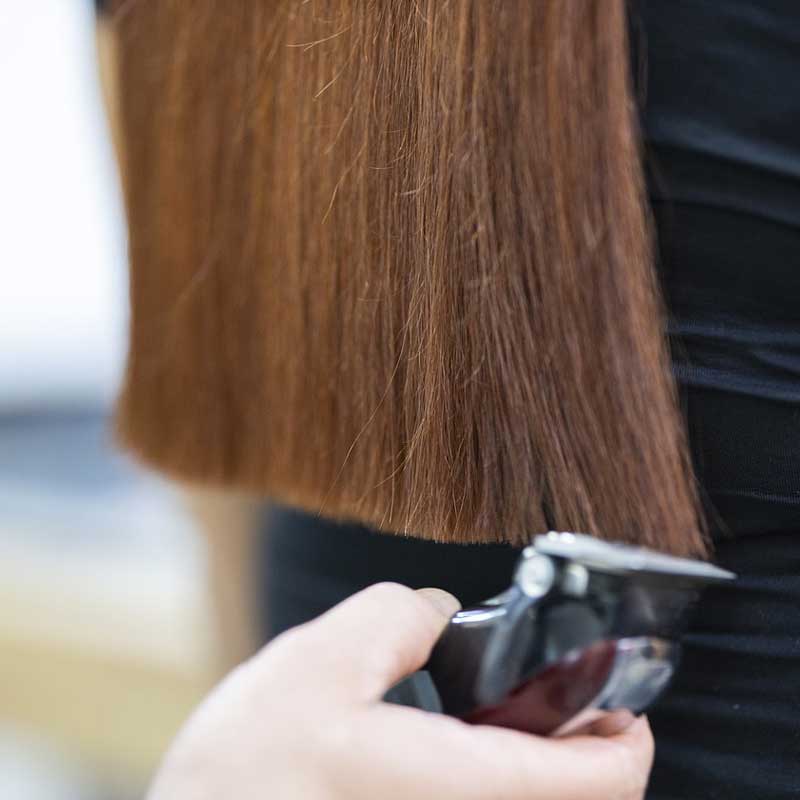 The right solution:
The hairdresser probably decided to cut a little more length due to the condition of your hair. However, he should tell you this before he starts cutting. Next time, let me show you exactly where to start the cut and check it again and again while cutting your hair.
MISLEADING #3: WHEN THE HAIR IS WET, IT LOOKS LIKE THIS
When coloring hair, the desired result does not always come out. You can usually see that after washing .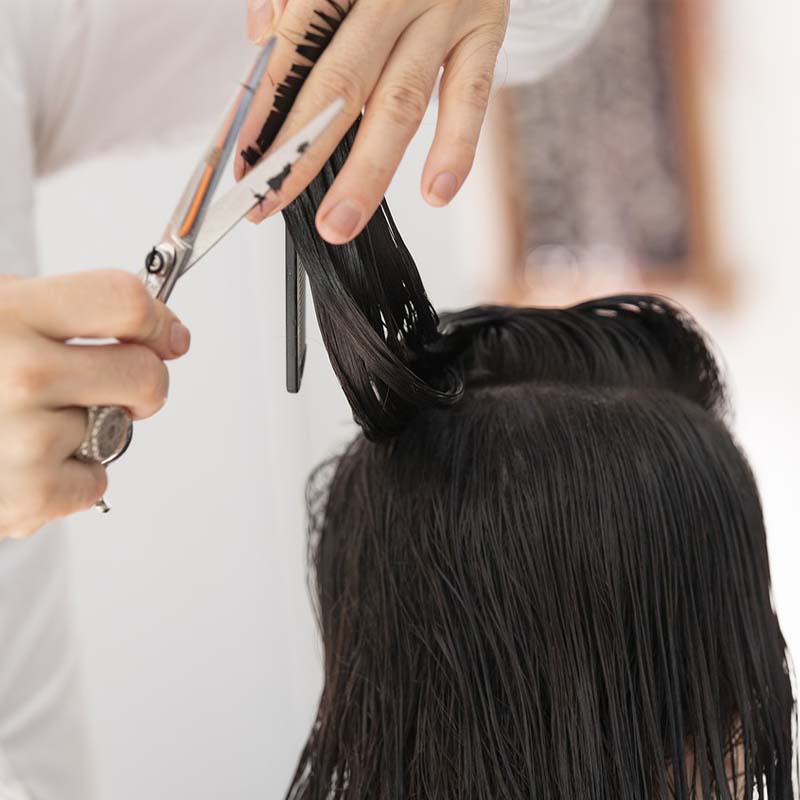 The right solution:
Talk to your hairdresser in good time so that you can find a solution. And don't be fobbed off with this deception, wet hair would distort the color. But also keep in mind that you always have to get used to a new color, especially if you change the color from dark to light, for example.
MISLEADING #4: YOU CAN DO THIS AT HOME
Great haircut, great hairstyle! And so perfectly blown! Hairdressers like to mislead that we could easily do it at home . But in reality it doesn't work. No matter how hard you try, it will never look like the hair salon. The result: we feel incapable. Hairdressers simply have completely different hair care products and, of course, much better know-how than we do.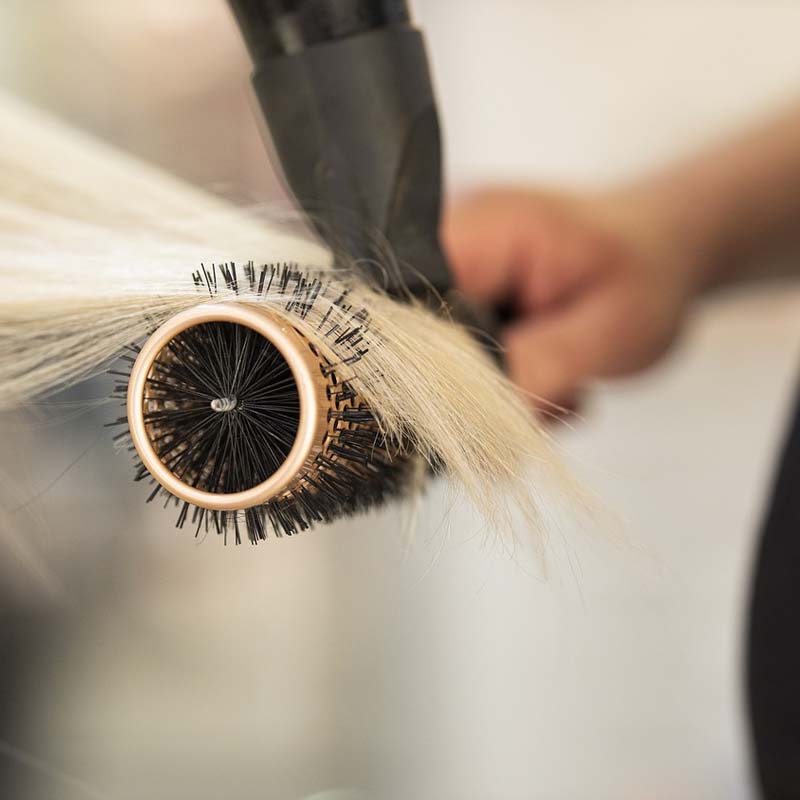 The right solution:
If you would like to be shown a styling that you can really do at home, then talk to your hairdresser beforehand. A good stylist will show understanding and calmly discuss with you what suits your possibilities and skills.
MISLEADING #5: WE HAVE BETTER HAIR CARE PRODUCTS (THAN ON THE MARKET)
Hairdressers love to lie to us with their hair care products. Allegedly, the hair care products from experts are so much better . But it's not that simple!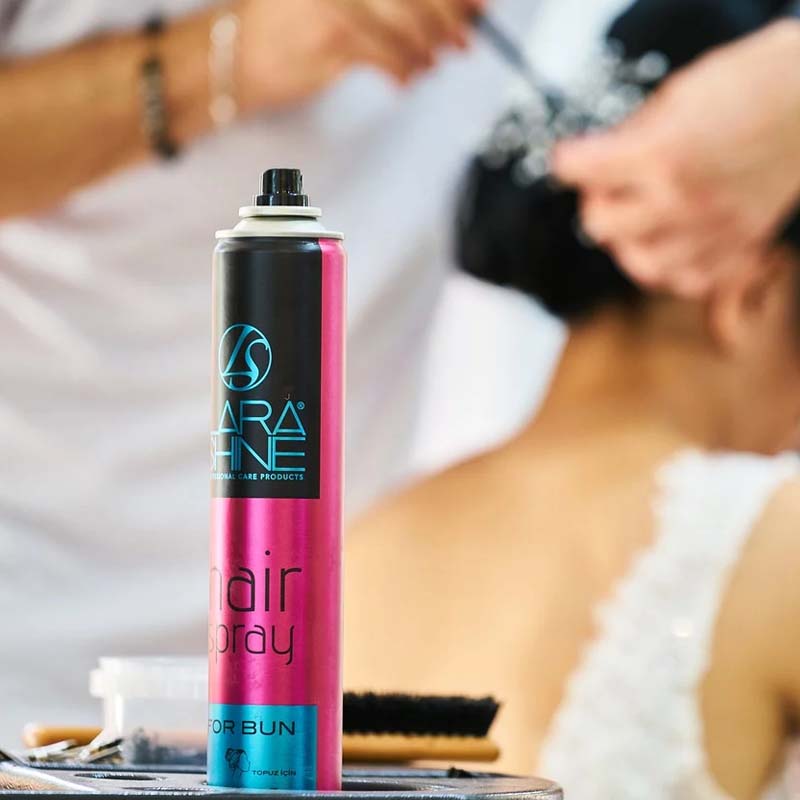 The right solution:
Various factors play a role here: Is your hair colored? What is their structure? For example, do you have problems with a dry scalp? So deal with your hair, your scalp and the ingredients that are out there. And maybe a drugstore product is a much better choice for you than expensive hairdressing care.
Our conclusion:
The examples of misleading are certainly the worst possible cases because a good hairdresser would never make any of the above statements. In order to avoid anger and frustration, it is best to put yourself in the hands of a reputable stylist, because these problems do not even arise here! But how do you find out if a salon is right for you? Here are a few tips:
Ask friends or colleagues: Everyone has had good or bad experiences. If someone in your environment advises you against or recommends a hairdresser, this is certainly one of the best methods to find out where you are in good hands
Do some research on the internet: Do you want to try a new salon that no one you know has ever seen before? There are numerous rating portals on the Internet that can provide you with information
Take a look at the salon beforehand: if it is well-groomed and makes a good overall impression, that is usually the first indication of quality
The stylist should respond to you: Does the hairdresser take enough time for advice and your questions? This should definitely be the case so that you both are satisfied with the result in the end
....Advertisements....
CONTINUE READING BELOW