..Advertisements..
Continue reading below
Are you fed up with your old hair color and don't get a hairdresser appointment in a hurry? You only have to dye yourself. But be careful: In order for the result to be successful, you have to avoid 7 common coloring errors!
1. Bad preparation means bad result
We all know it: In the drugstore we see this one color that we suddenly want to have. Of course, spontaneity is a good thing and if you don't risk anything, you won't experience anything. So take the paint home with you!
But before you rip open the tint and get started, be sure to take the time to meticulously prepare the hair coloring! You will only achieve a good result if you do not realize in the middle of the dyeing process that you are missing aids. Your new hair color needs more than just the tint.
Vaseline, a hair dye comb, a hair dye brush, old clothes or a dirty towel, bobby pins or a shower cap, and an alarm clock are also important utensils that you need to have on hand before you mix the color. Then nothing stands in the way of spontaneous hair coloring!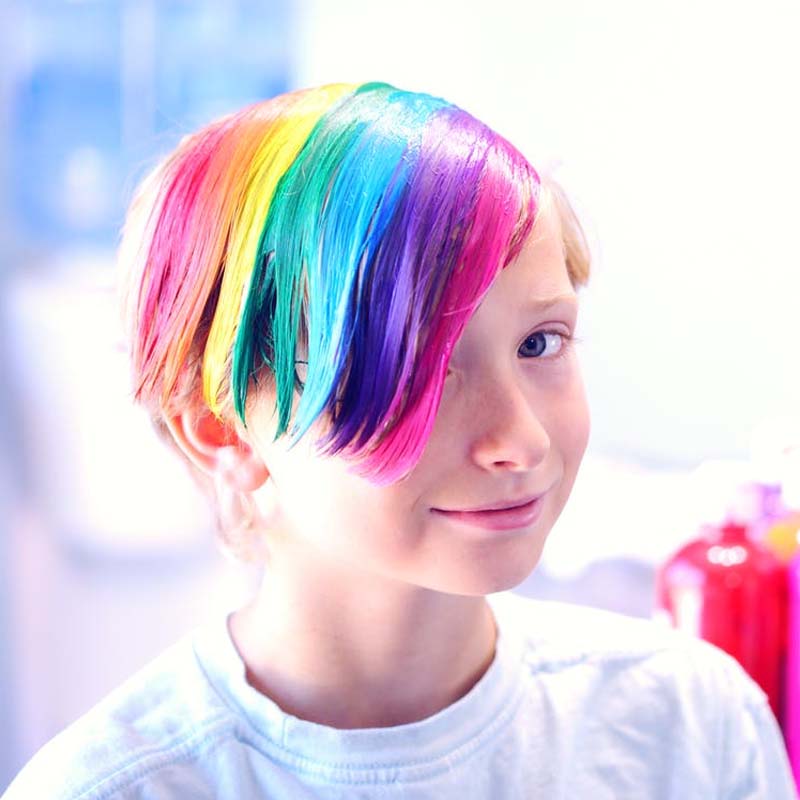 2. Never wash hair before dyeing!
Good preparation also means that you don't wash your hair beforehand. Don't use shampoo, conditioner, or dry shampoo for two days. This is the only way to achieve a convincing result.
This is due to the fact that care products often leave a very thin film on the hair. This prevents the tint or bleach from penetrating deep into the hair everywhere. Instead of a beautiful hair color, the result would be more of a piebald leopard look because your hair has picked up the color unevenly. It is best to wash your hair with only clear water on the days before dyeing. This is also recommended in most hair color guides. We just don't usually read them, what the next mistake is!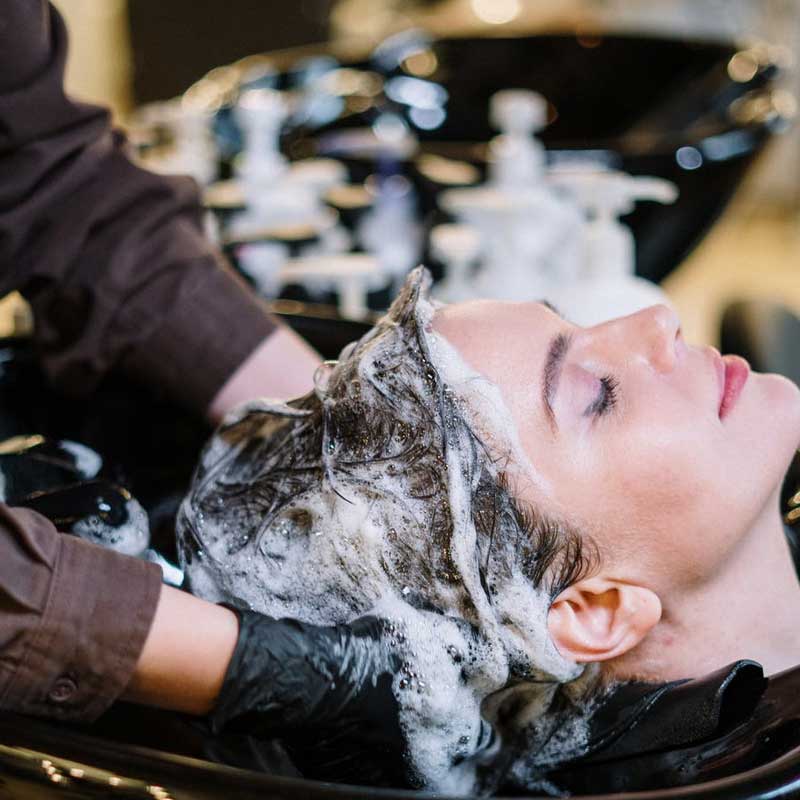 3. Read the instructions carefully and follow them
Sure we've all dyed our hair before and know what to do. Nevertheless, you should study the instructions again carefully before dyeing. Sometimes recommended work steps change or the exact procedure differs from manufacturer to manufacturer. The instructions tell you how to prepare your hair coloring with the respective product, how the color is mixed correctly, what the perfect exposure time is for your hair type and provides general information so that your bathroom is not full of color stains afterwards. Take the five minutes of your time, you can prevent most coloring disasters with it.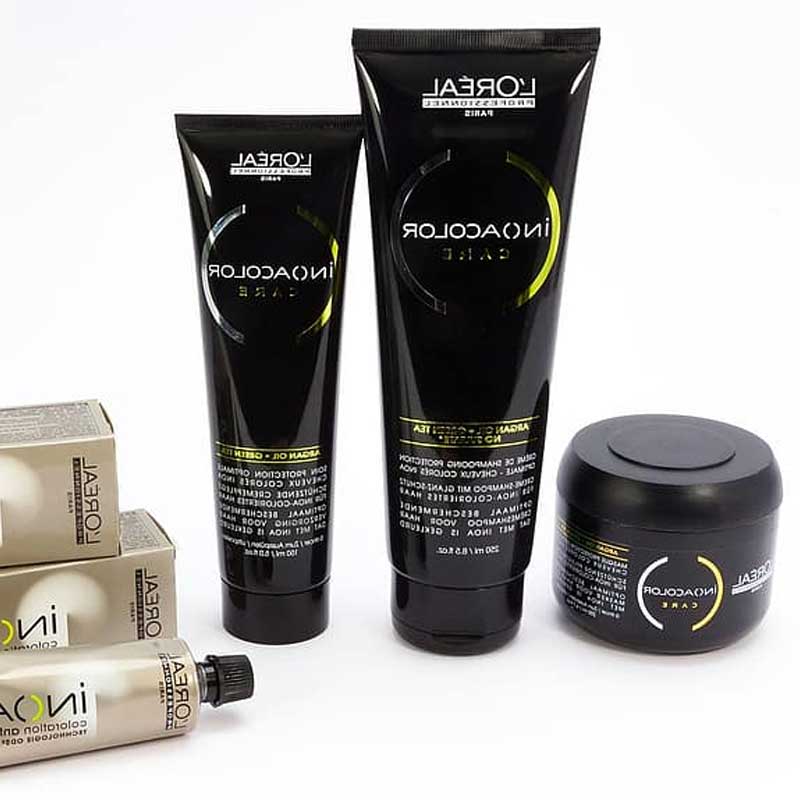 4. Only let professionals make complicated trends
Platinum blonde hair, the gentle balayage or wild rainbow colors – if you want to dye your hair yourself at home, there are certain limits. Some hairstyles are far too complex to make yourself – it takes the skilled hand of a hairdresser. DIY tints are sure to make a quick change, but not the newest and most elaborate hair trend. No matter what the product picture promises, the more complicated a trend is, the less likely you will get it on your head without professional help.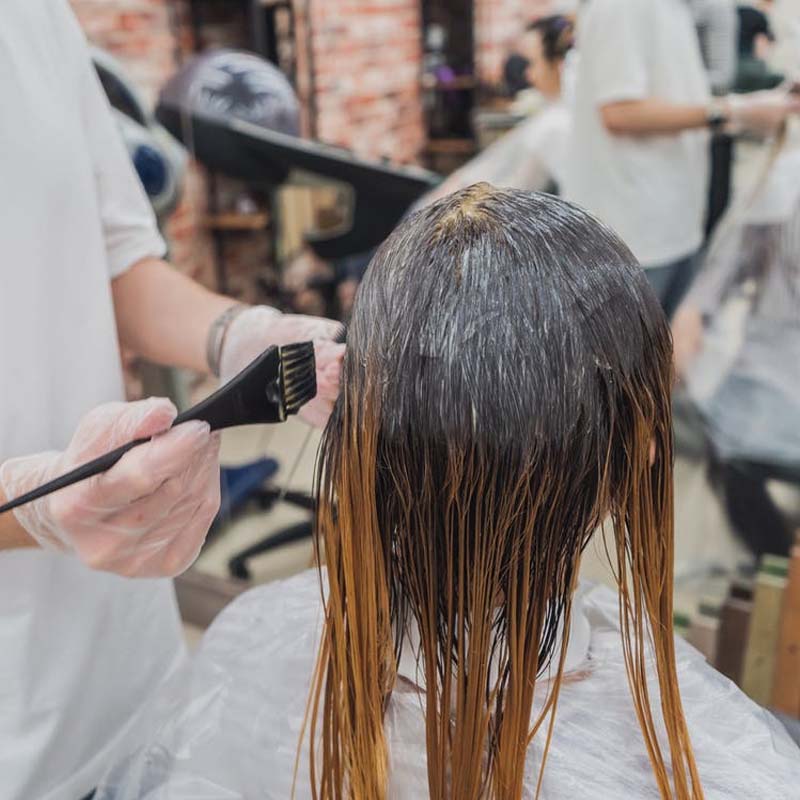 5. Do not be economical with coloring!
Women with long hair in particular tend to miscalculate when it comes to the amount of dye. It is easier for short-haired women because in most cases they get by with less than what the pack allows. But once your hair is shoulder length or longer, you need at least two packs to achieve the desired effect. There is hardly anything worse than realizing while applying that you don't have enough paint on hand. As a rule, re-dyeing always gives a blotchy result. Therefore, if in doubt, buy two packs rather than one. If you don't need it, you can exchange it and the saleswoman can admire your new hair color.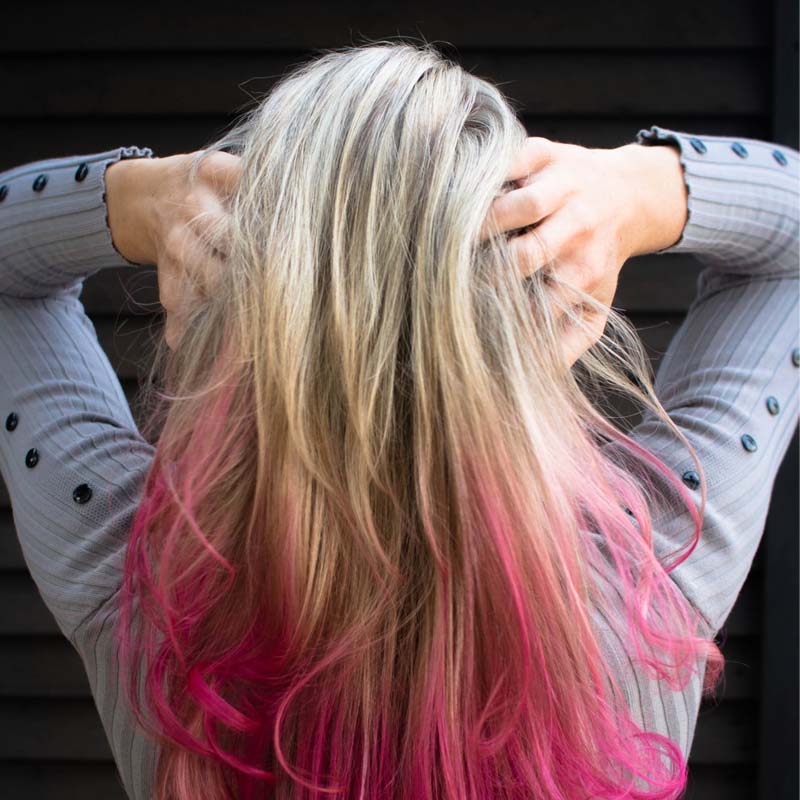 6. Never use chemical coloring on natural paint!
If your hair has been dyed with a natural color like henna lately, you should definitely stay away from chemical dyes! Natural hair colors affect your hair in such a way that the outcome of chemically dyed hair becomes unpredictable. Who would like to suddenly stand there with orange hair instead of a soft honey blonde? Then it's better to wait a few weeks until the last tint has completely grown out. Unless you're keen for a nasty surprise.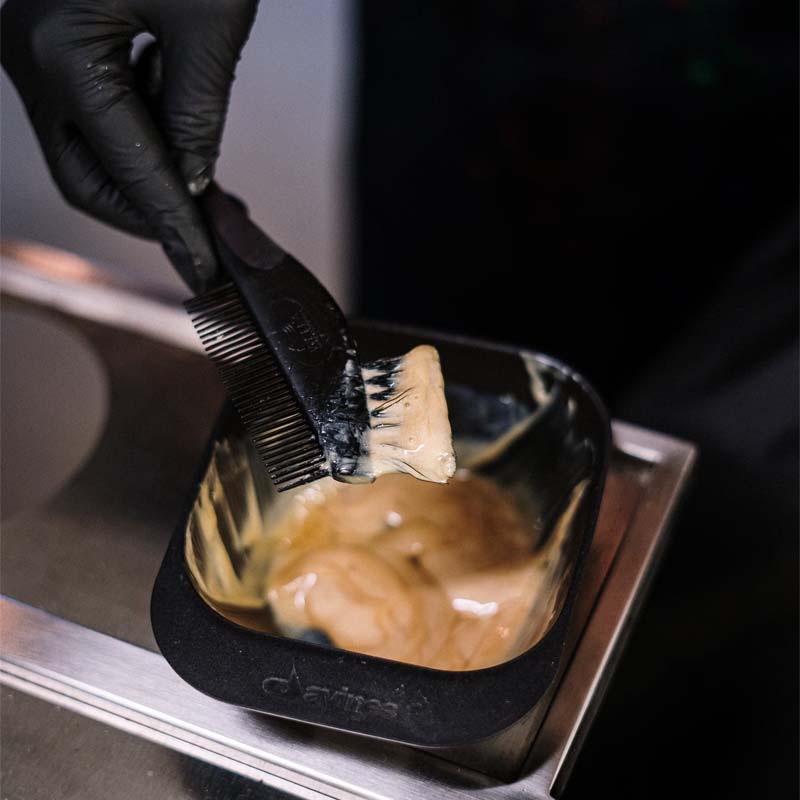 7. Only dye the hair that should really be colored!
You want a uniform, even hair color. That's why you color your hair all evenly. Everything done right, right? Unfortunately no, because if you already have a beginning of a previous color, it will shine through again if the color is even! If you only want to dye your hair to make the roots disappear, you should only dye the roots. This is the only way to get the uniform result you want.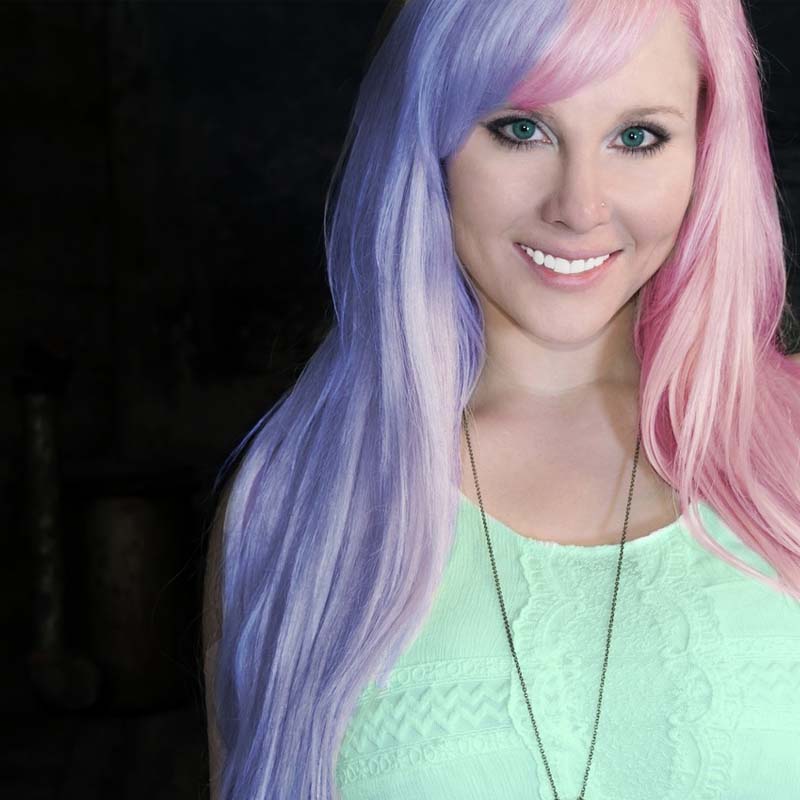 ....Advertisements....
CONTINUE READING BELOW