..Advertisements..
Continue reading below
Taste, texture, crunchy nutty ingredients. These are the main considerations of an excellent chocolate chip cookies recipe. Finding your chocolate chip cookie recipe is a quest to be mastered and tasted. There are a few things you need to consider when making chocolate chip cookies. The first being the recipe, you will either follow someone else's guideline or invent your own recipe for chocolate chip cookies. The second thing is the ingredients of course. You wouldn't want sugarless and healthy chocolate chip cookies, would you? And lastly, the preparation process which includes disposition of your kitchen and utensils involved.
These recipe for chocolate chip cookies are out of this world good. They melt in your mouth and taste like a dream. When I make it for my family and friends they often ask me where I got the recipe.To me that's the true test of a recipe, when you are asked for the recipe by someone who has already eaten the delicious food you have made.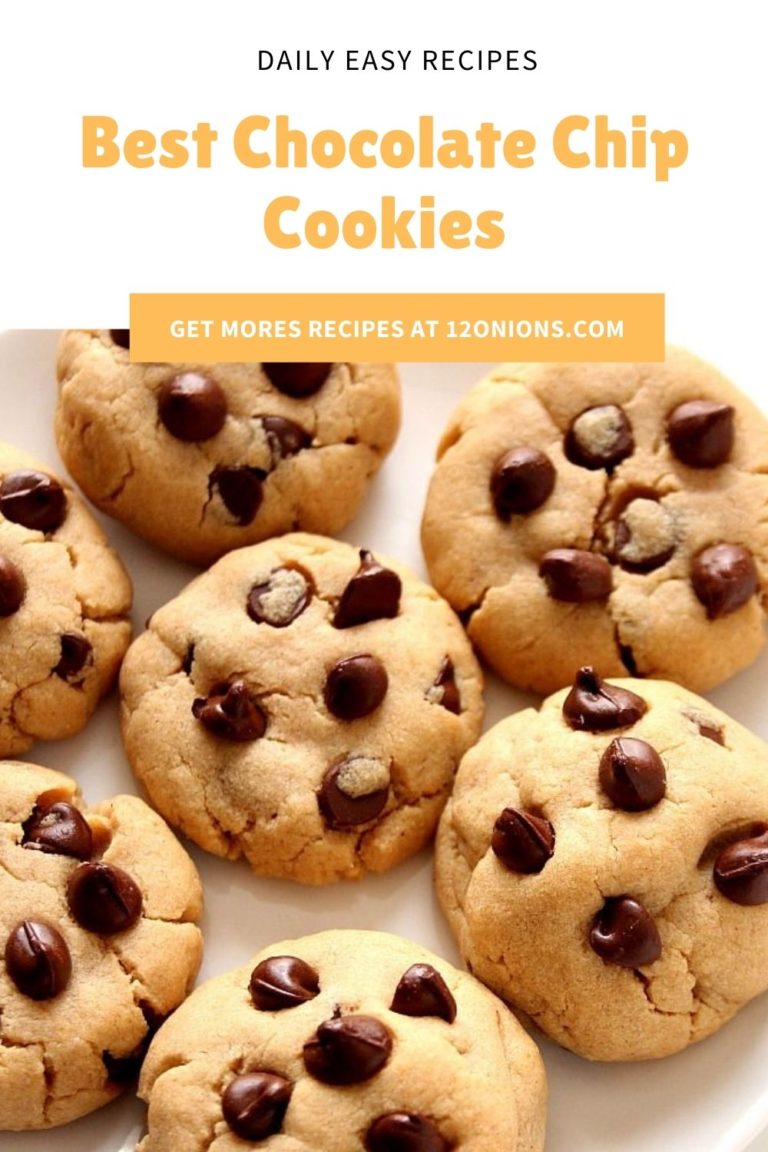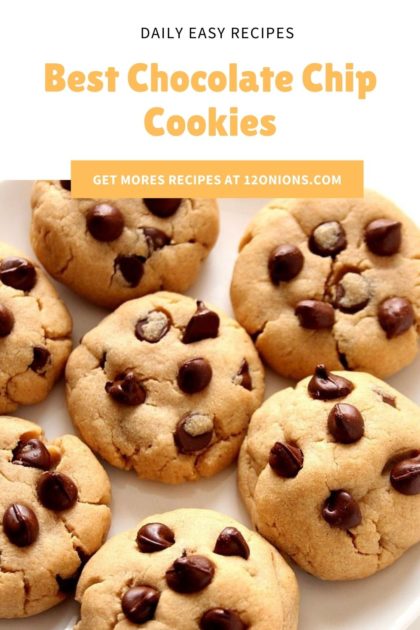 Best chocolate chip cookies
Chocolate Chip Cookies have been a favorite treat in American households for over 50 years. These easy chocolate chip cookie recipe calls for only few ingredients, and will make enough cookies to satisfy your family and friends.
...
Ingredients
1

cup

butter

softened

1

cup

white sugar

1

cup

packed brown sugar

2

eggs

2

teaspoons

vanilla extract

1

teaspoon

baking soda

2

teaspoons

hot water

½

teaspoon

salt

3

cups

all-purpose flour

2

cups

semisweet chocolate chips

1

cup

chopped walnuts
Instructions
Preheat oven to 350 degrees f (175 degrees c).

cream together the butter, white sugar, and brown sugar until smooth. beat in the eggs one at a time, then stir in the vanilla. dissolve baking soda in hot water. add to batter along with salt. stir in flour, chocolate chips, and nuts. drop by large spoonfuls onto ungreased pans.

bake for about 10 minutes in the preheated oven, or until edges are nicely browned.
Though they may look intimidating to make, chocolate chip cookies actually aren't all that difficult. The ingredients are straightforward and you don't need any fancy equipment to make them. All it takes is a little time to wait for the dough to chill and bake. But the end result makes it all worth it. Warm, gooey chocolate chips with a soft and chewy center – that's what makes chocolate chip cookies so irresistible.