..Advertisements..
Continue reading below
The first time I tasted pineapple soft serve ice cream, it was a game changer. I suddenly realized I didn't need to go out to get my fix of this particular dessert anymore. A part of me wishes I had discovered homemade pineapple ice cream sooner. Although it might have ruined the convenience of going to the grocery store, another part of me knows that it would have saved some money. Regardless, there were two things that were a given when I first started concocting this recipe: 1. I would want to try, and 2. It had to be delicious.
On a hot summer day, you don't always want to eat ice cream, but you might want to. And what's more refreshing than pineapple? Imagine eating a rich, creamy smoothie that tastes like the inside of a pineapple, or a luscious bite of soft serve ice cream, or maybe those little frozen waffles that taste like breakfast and dessert all at once. I could go on. This is when we need "soft serve".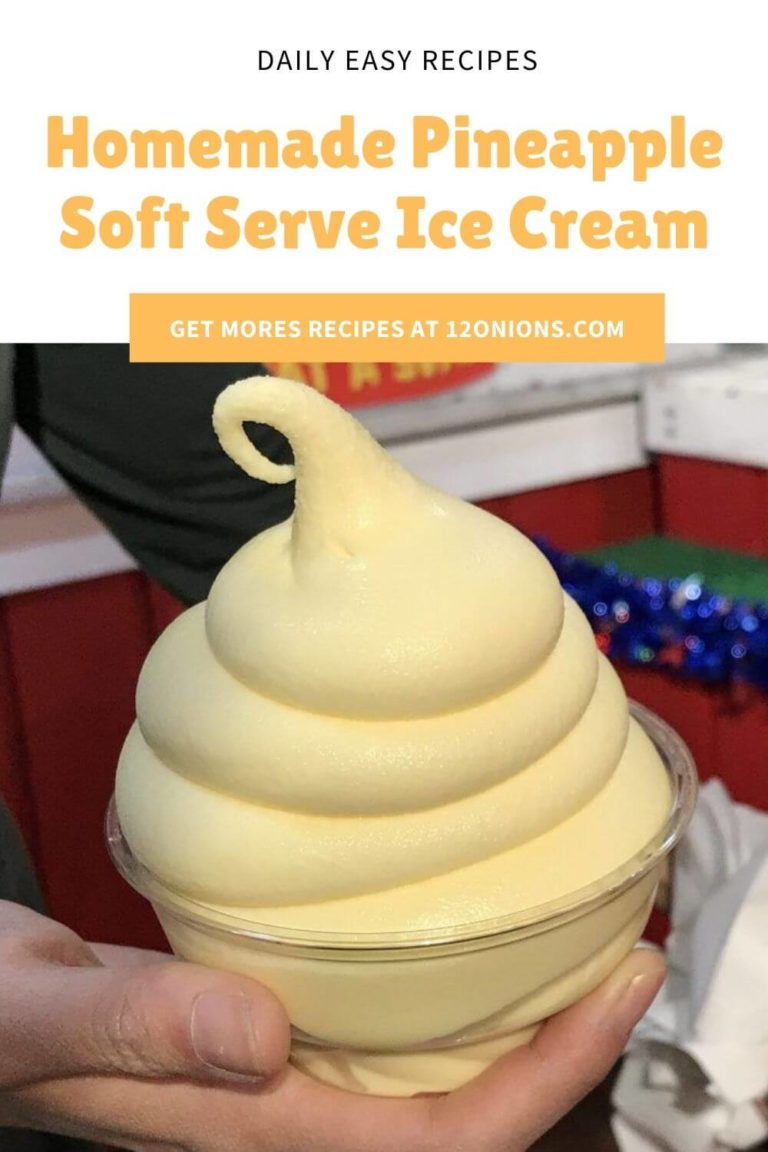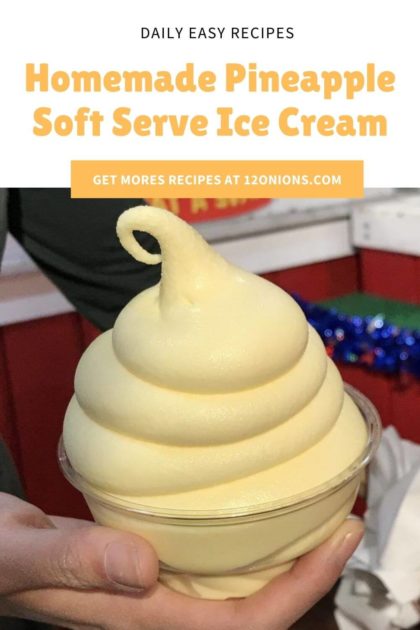 Homemade Pineapple Soft Serve Ice Cream
This boozy pineapple soft serve ice cream will keep you cool all summer long. The best part: it's quick, easy and homemade!
...
Ingredients
2

cup

frozen Pineapple chunks

8

oz

frozen Whipped Topping

like Cool Whip

3

tbsp

Honey or 2 tbsp Sugar

6

oz

Pineapple Juice
Instructions
Blend all ingredients in strong blender or food processor until whipped.

If mixture is too runny, add 1/4 cup ice and process further.

Too look more like a creamy whip, transfer mixture to piping bag with star tip and pipe into cups.
All Pineapple Soft Serve recipes that I've tried in the past have been pretty good. This recipe, however, blows them out of the water and is definitely something I'll be making again, over and over again.