..Advertisements..
Continue reading below
This oven roasted broccoli is a recipe I make at least twice a week. We all love broccoli and it's easy enough to make on a week night but delicious enough for company. Roasting at a high temperature brings out the intense sweetness of vegetables and also creates a nice crunch on the outside.
I also make this recipe with frozen broccoli but instead of roasting it in the oven I pan fry it on high heat to get that crunch on the outside we love so much. Frozen broccoli has a lot of water so you need to defrost it and absorb as much of the water as possible before cooking since the extra water will make it steam instead of fry. Both produce excellent results.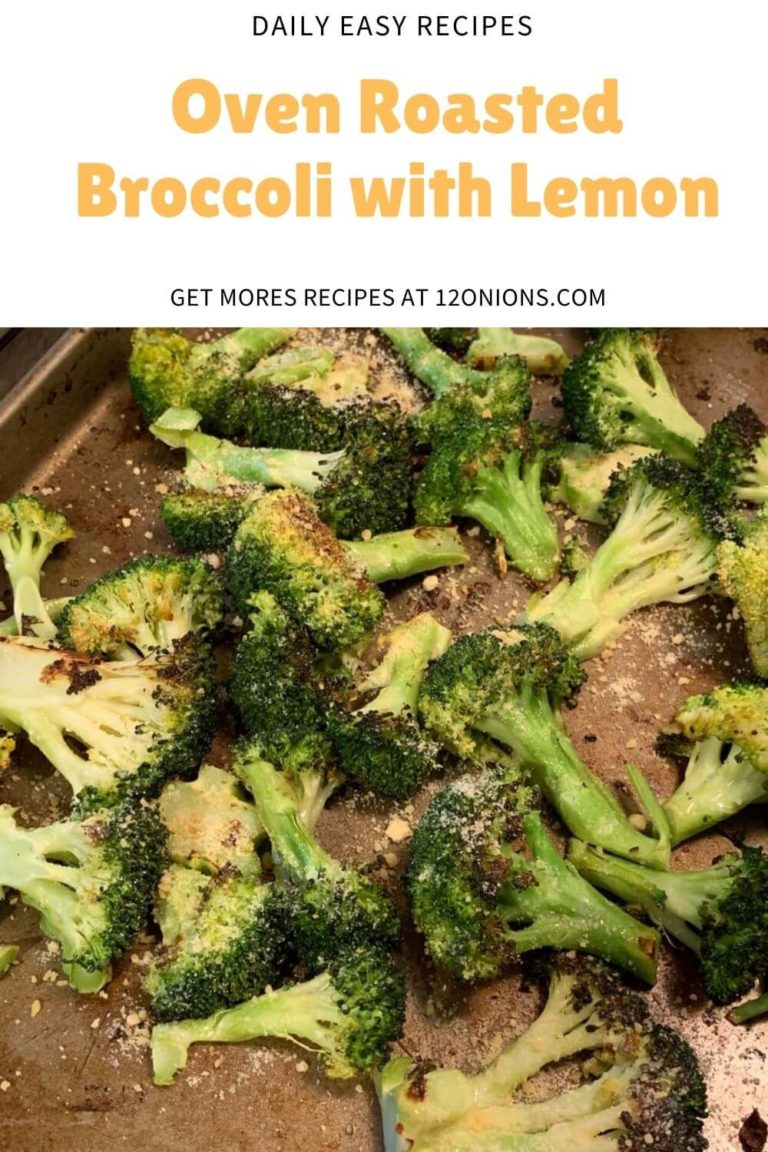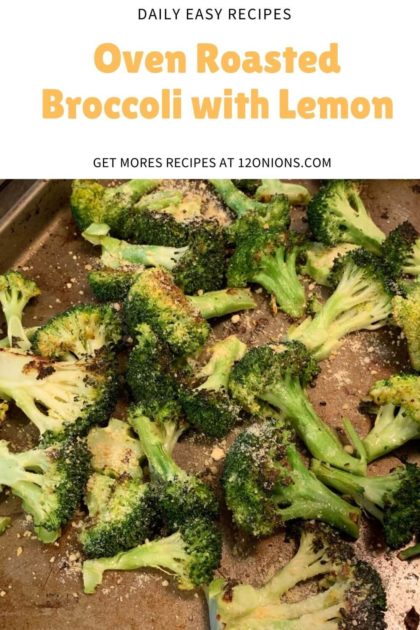 Oven Roasted Broccoli with Lemon
...
Ingredients
2

crowns of broccoli including stalks

1/3

cup

olive oil

1/2

tsp

kosher salt

freshly ground black pepper

juice of 1/2 a lemon
Instructions
Cut the florets off the the stalks and set aside. Peel the tough outer skin from the stalks and chop into 1/2 inch slices. Discard the skins.

Put the florets and stalks on a baking sheet big enough to hold everything in a single layer.

Add olive oil, salt and pepper to the broccoli and toss well.

Roast in a 425 degree oven for about 20 to 25 minutes. Toss the broccoli a few times during cooking in ensure even browning.

Put the broccoli in a serving bowl and add the lemon juice and toss well. Taste for seasoning.

Enjoy!