..Advertisements..
Continue reading below
I can hardly believe how quickly October went by. One minute it was the end of September and I was baking apple dumplings with our freshly-picked apples and getting excited about autumn, and the next thing I know it, I'm planning for Thanksgiving. Of course, I don't believe I'm entirely to blame – I really don't think it helps when you can't even find Halloween items before Halloween because the shops already have their shelves lined with Christmas decorations. Maybe I'm just old-fashioned, but I really don't understand (not to mention, appreciate) it. Life goes by so quickly as it is – why can't we enjoy one holiday at a time?
In any case, now that it's almost mid-November and the weather is decidedly cooler, my oven has been seeing much more use. I've been really wanting to get back to baking my own bread, but I haven't quite been able to plan far enough ahead yet. Re-stocking my freezer with homemade bagels is also on my list of things to do. I have, however, been baking a lot of cookies, and I can't wait to share those recipes when it gets closer to Christmas. Since this recipe involves pumpkin though, I decided that it just couldn't wait a couple more months. These are lovely to make right now, whether you're just looking for a little autumnal snack, or whether you'd like to incorporate them into your Thanksgiving menu. They are light and fluffy with wonderful pumpkin flavor, and I made them a bit more fun by adding pumpkin mellowcremes on top. You can leave them off if you'd rather, or even replace them with a Hershey's kiss to make these cookies a cross between snickerdoodles and blossom cookies. Either way, I hope you enjoy them. Happy Friday and have a wonderful weekend!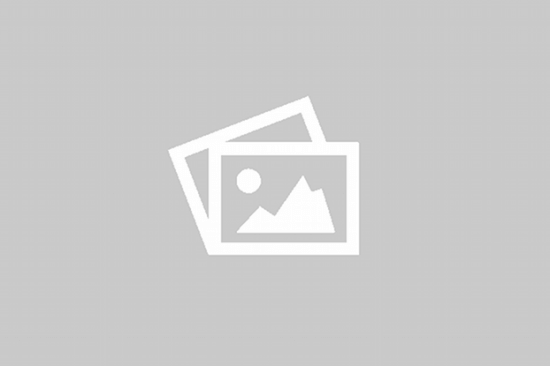 Pumpkin Snickerdoodles
...
Ingredients
1/2

cup

unsalted butter

at room temperature

1/2

cup

granulated sugar

1/4

cup

light brown sugar

6

Tbsp

pumpkin puree

1

egg

1

tsp

vanilla extract

2

cups

flour

3/4

tsp

baking powder

1/4

tsp

salt

1/4

tsp

ground cinnamon

1/8

tsp

ground nutmeg

1/8

tsp

ground cardamom
For rolling:
1/2

cups

granulated sugar

1/2

tsp

ground cinnamon

Dash of allspice
Instructions
In the bowl of an electric mixer, beat the butter and sugars on medium-high speed until light and fluffy, 2-3 minutes. At a lower speed, beat in the pumpkin puree, egg, and vanilla. In a separate bowl, whisk together the flour, baking powder, salt, and spices. With the mixer on low speed, gradually add the dry ingredients to the wet ingredients. Beat slowly until combined. Cover and chill the dough 30-40 minutes.

Preheat the oven to 350 degrees and line a baking sheet with parchment paper. In a small bowl, whisk together the ingredients for rolling the cookies in. Scoop balls of dough about 1″ thick and roll in the sugar and spice mixture. Place on the prepared sheet about 2″ apart.

Bake the cookies for 12-14 minutes or until lightly browned. Let sit on the baking sheet for a couple of minutes before transferring to a wire rack to cool completely. Place a pumpkin mellow creme on top of each one, if desired. Repeat with the remaining dough.