..Advertisements..
Continue reading below
The desire to have children is one of the most important decisions in a woman's life. In order to ensure a problem-free pregnancy, some health aspects should be clarified before becoming pregnant. So you should ask your doctor about specific points early on.
Although conception, pregnancy, and childbirth take their completely natural and unproblematic course in most cases, one should take the chance to recognize possible risks before conception and, if possible, to exclude them. Every woman who wants to have children is therefore well advised to get an early examination and advice from her gynecologist, i.e. to take the initiative and ask the right questions. On "parents.com" eleven key aspects are formulated by the gynecologist Mary Jane Minkin (68).
The most important questions for the doctor for everyone who wants to become a mom soon
1. HOW LONG WILL IT BE BEFORE I GET PREGNANT?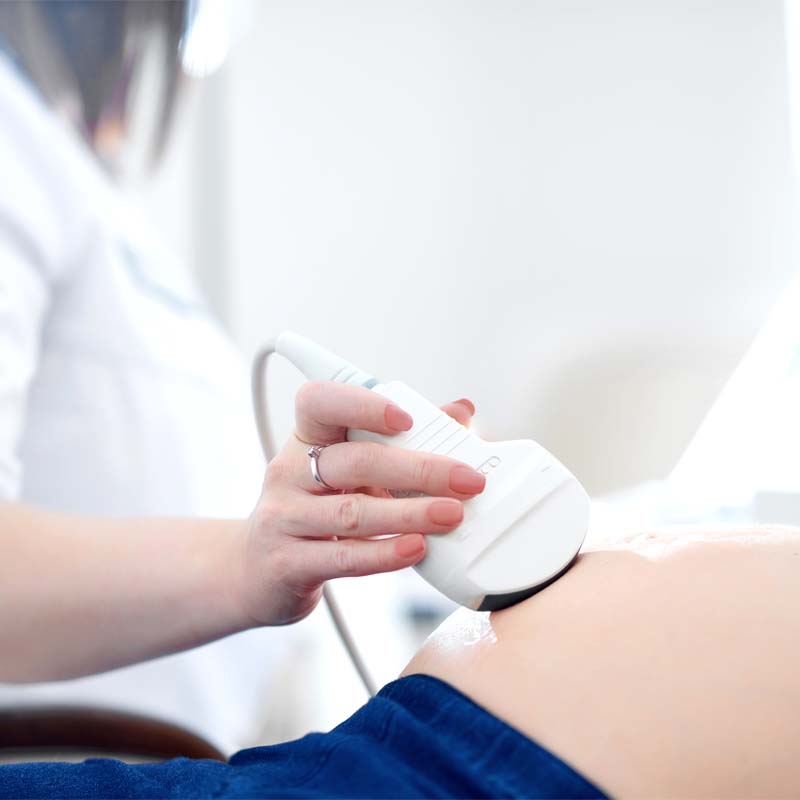 This is a question that is often difficult to answer, even in individual cases. Some couples make it, often unintentionally, on the first try. But sometimes the desire to have children remains unfulfilled even after years of unprotected traffic. The causes and factors are diverse. For example, they can be related to the age of the woman and her individual medical history or to the fertility of the partner. All of this needs medical clarification.
2. HOW DOES THE METHOD OF CONTRACEPTION AFFECT THE TIMING OF CONCEPTION?
Anyone who has used hormonal contraception methods such as the pill or the IUD must expect not to become pregnant sometime after they have been discontinued. It may take months for the hormone level and cycle to return to normal. The doctor can examine and determine how the corresponding changes take place individually.
3. HOW DOES MY GENERAL HEALTH AFFECT MY FERTILITY?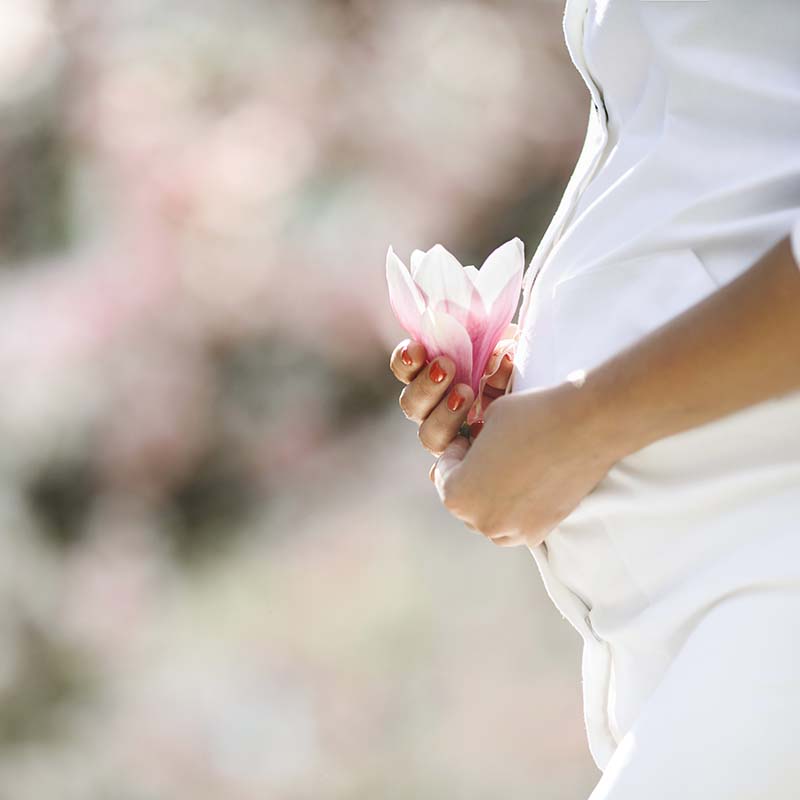 There are countless individual factors here, which have to be clarified from case to case not by the gynecologist but by the general practitioner. Failure to conceive can also be due to reduced fertility or the inability to conceive of the partner.
4. WHAT DRUGS HAVE A NEGATIVE EFFECT ON FERTILITY?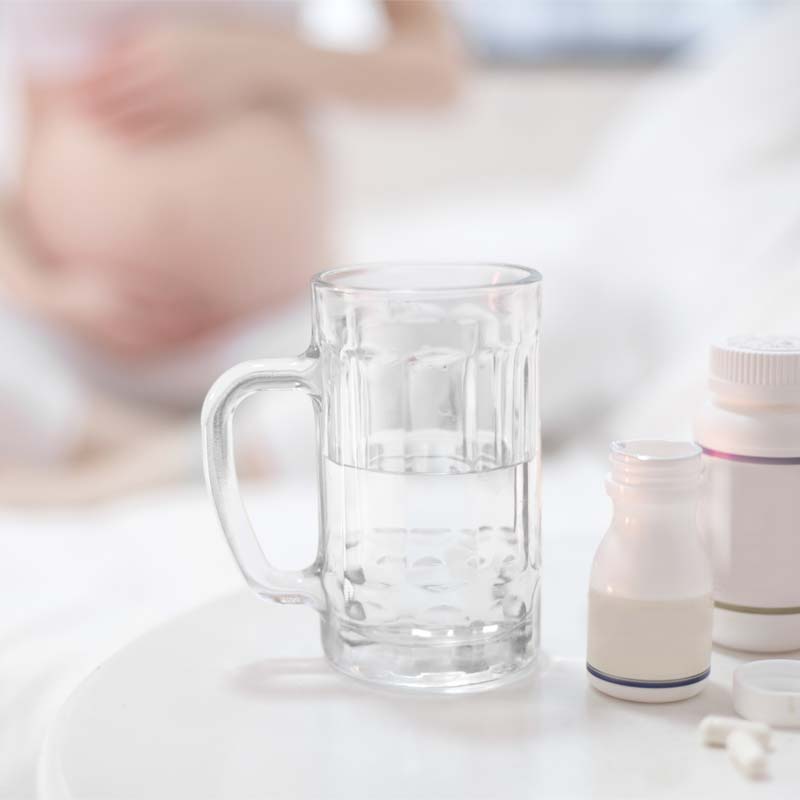 This question must also be explained and clarified individually with the doctor. For example, anyone who has to take medication for high blood pressure or epilepsy must expect negative consequences for their fertility. But there are countless other examples such as antidepressants. Whether and how best such drugs can be discontinued or replaced can only be decided by doctors in consultation.
5. SHOULD I TAKE VITAMINS OR SUPPLEMENTS?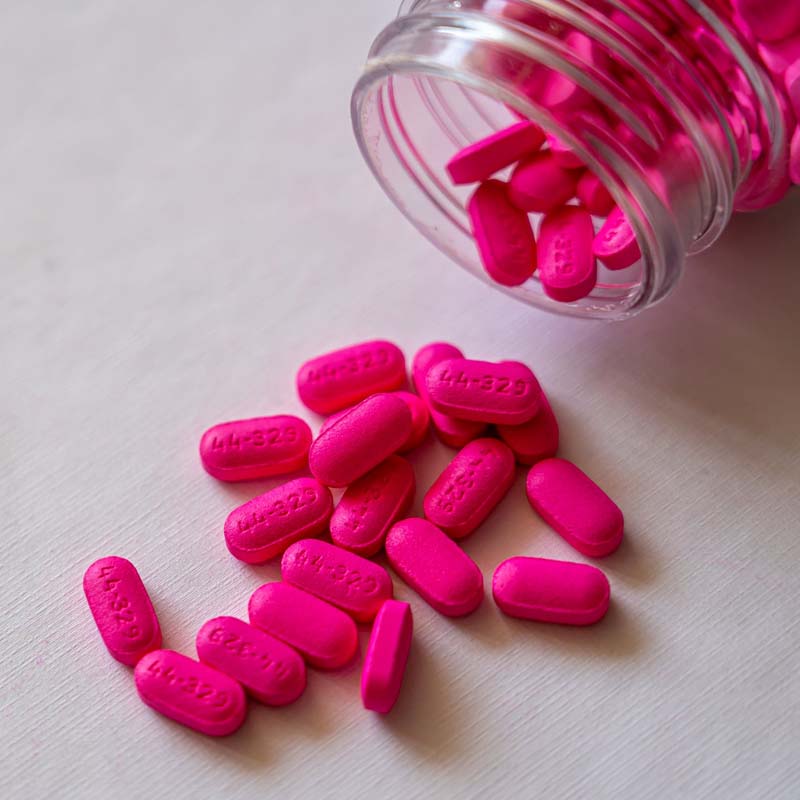 Dr. Minkin recommends that pregnant women take folic acid supplements three to six months before the planned conception. These could prevent possible malformations in the development of the embryo's nervous system. The intake of these preparations, like that of vitamins, must always be coordinated with the individual general condition of the woman who wishes to have children or the pregnant woman.
6. SHOULD I CHANGE MY EATING HABITS, WORKOUT, OR LIFESTYLE?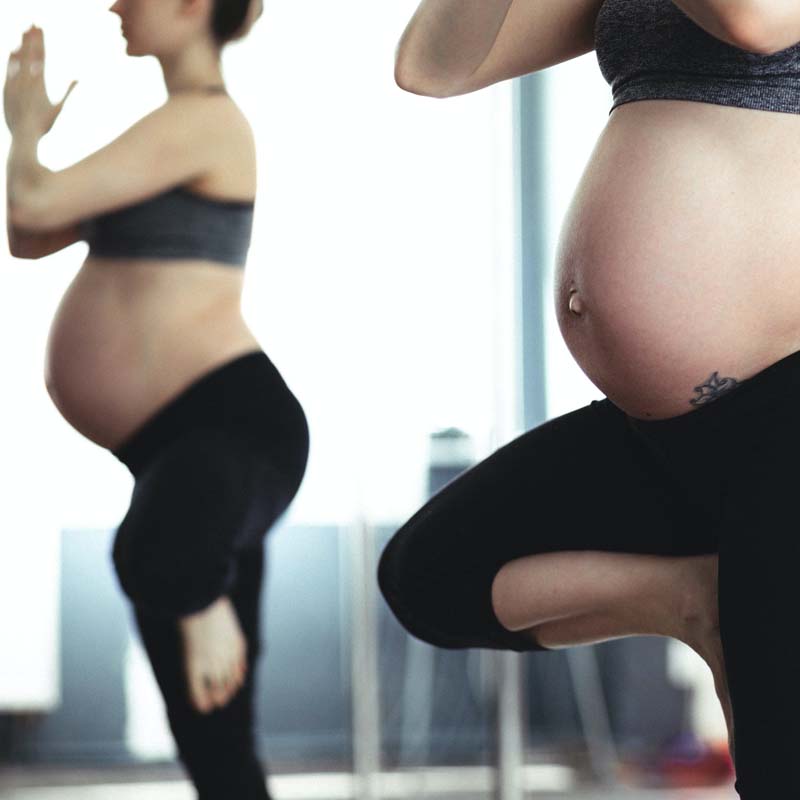 Both overweight and underweight can have negative effects on fertility due to consequences such as diabetes or high blood pressure. Extreme exercise can also have a negative effect, as can harmful habits and addictions such as alcohol and nicotine. In a discussion with the doctor, it must be determined which factors have to be developed and to what extent and, if necessary, changed and shut down.
7. DO I NEED VACCINATIONS?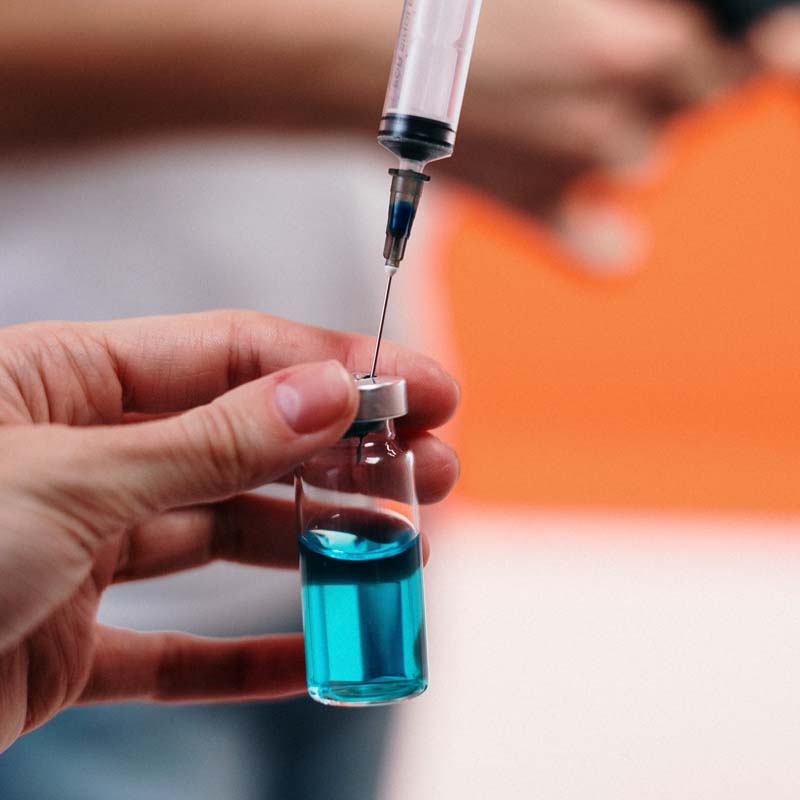 It is essential that any woman trying to get pregnant has an effective vaccination against measles, mumps, chickenpox and rubella. An infection with these pathogens during pregnancy can have critical consequences for the unborn child. Vaccinations against seasonal flu, tetanus or hepatitis B can also be given safely during pregnancy.
8. SHOULD I SEE OTHER DOCTORS BESIDES MY GYNECOLOGIST?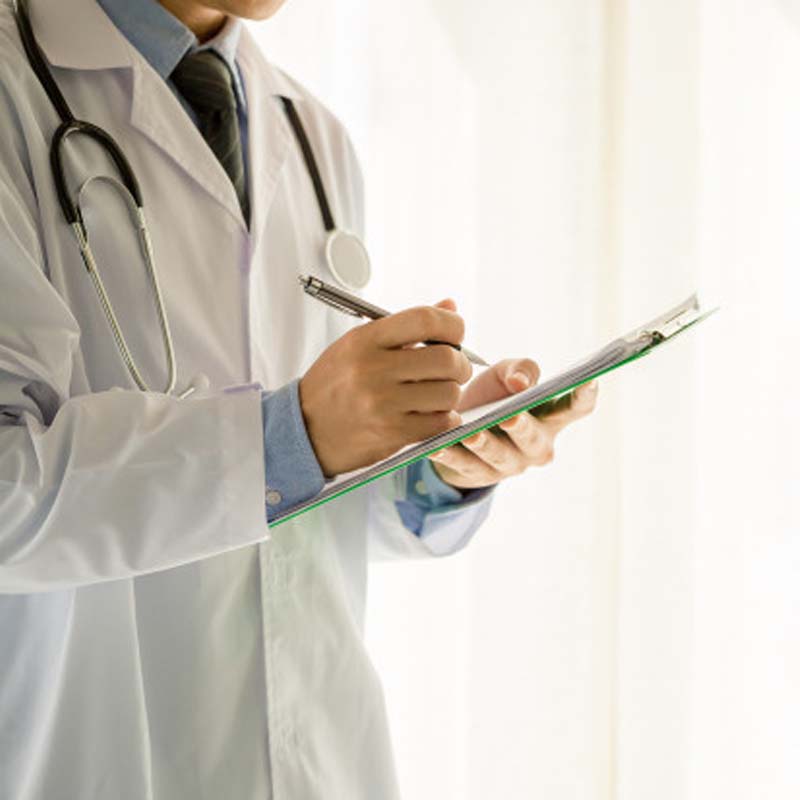 Not all gynecologists are qualified in the areas of pregnancy and obstetrics. The question of further advice should, therefore, be openly clarified with your gynecologist once the pregnancy has actually occurred. And of course, you will keep in contact with your general practitioner.
9. SHOULD I AND MY PARTNER GET A GENETIC TEST?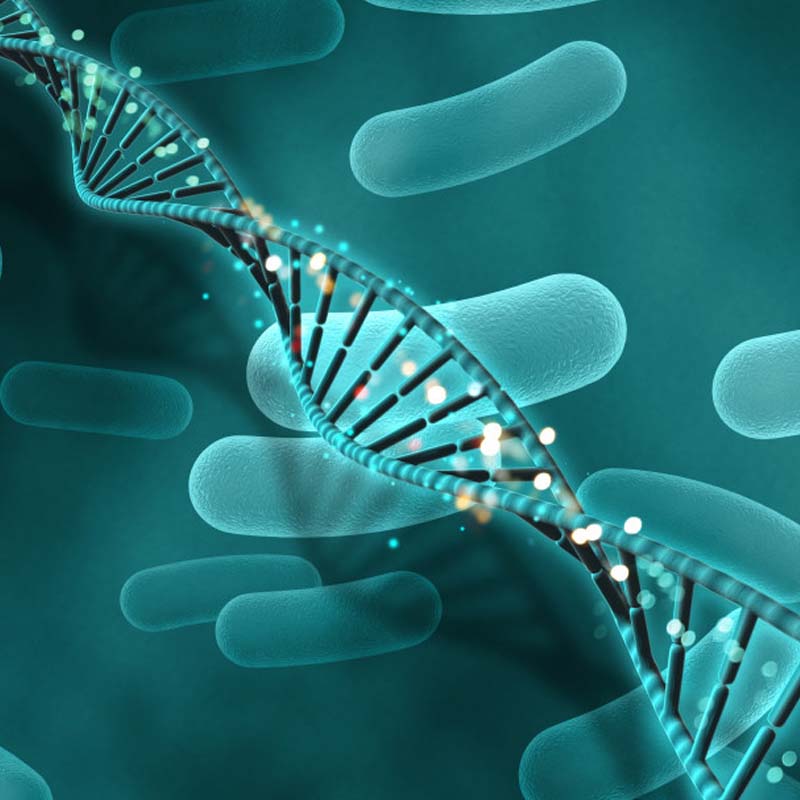 In cases of genetically inherited diseases such as spinal muscular atrophy or cystic fibrosis that have already occurred in the partner's families, a genetic test is essential. Depending on the disease or hereditary lines, this does not have to have a harmful effect on the child. The doctors have to decide which clinical pictures require a genetic test for one or both partners.
10. WHY DON'T I GET PREGNANT?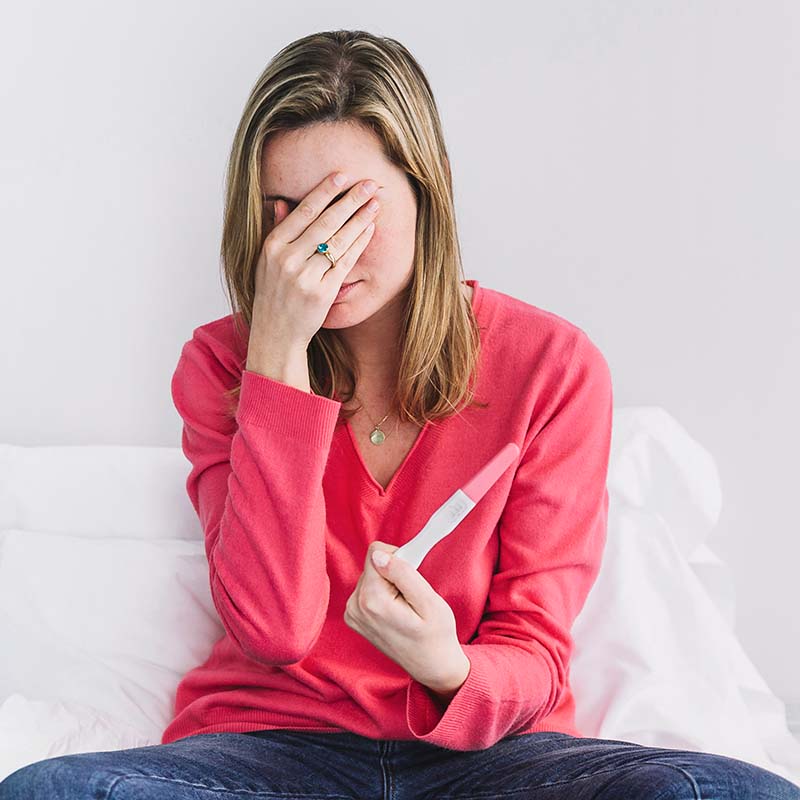 If a couple who want to have children do not conceive within a year (for women over 35, a value of six months is used), the cause must be clarified individually. Depending on the medical situation, the appropriate therapies can then be initiated. Worldwide, every sixth couple has difficulty fathering a child within the first twelve months. If pregnancy does not occur after two years of regular, unprotected intercourse, one speaks of a "sterile partnership".
11. WHAT SHOULD I DO WHEN THE PREGNANCY TEST IS FINALLY POSITIVE?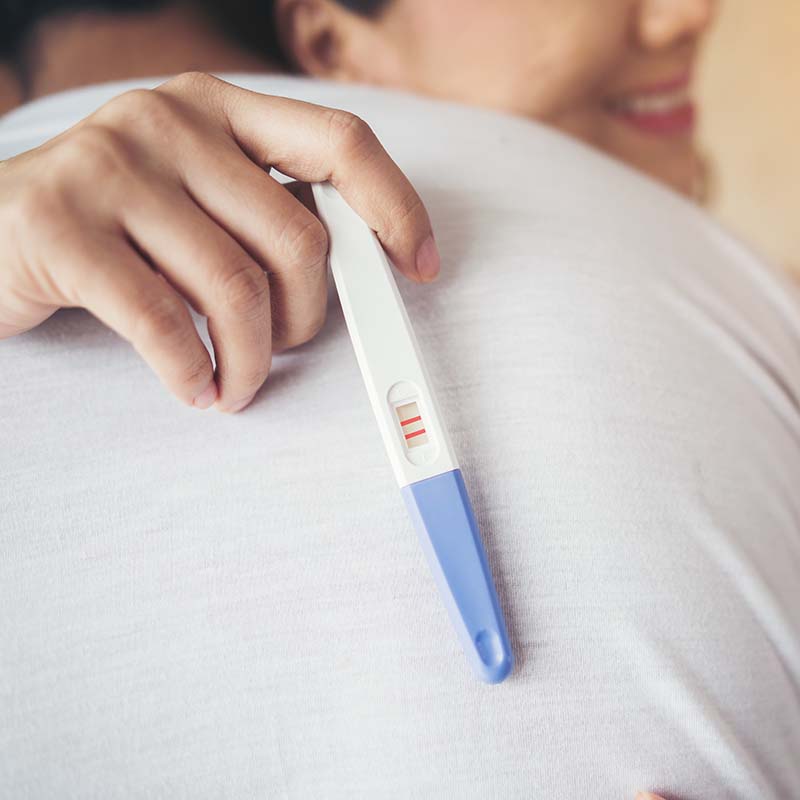 If the pregnancy test turns out positive, as hoped, many couples don't really know how things will go next. Which specialist is actually responsible for what exactly and is further assistance needed at all until, for example, the offspring can be seen in the ultrasound image for the first time? The medical assistance of the various disciplines should continue to be perceived in any case and the respective doctors will also coordinate with each other on the individual case.
Resources: