..Advertisements..
Continue reading below
Life insurance: it's the ideal way to protect your family in event that something happens to you. Unfortunately, all too many people find insurance confusing, uncomfortable, or downright fatalistic to talk about. Have you been considering life insurance for your family? Are you unsure about the type of insurance you need, or concerned that getting insurance at your age or with your current health may be more difficult than you thought? Consider these key attributes to help you choose a policy.
Do You Need Life Insurance?
Most people do not exist in a vacuum–that is, there are people who depend on them and who need their support, often in a financial way. Unless you are single with no children and have no dependents–your parents, for example–who need your help financially, chances are, you need life insurance.
Some people, like stay-at-home moms, may assume that, because they are not working, they do not need life insurance. After all, they are not contributing to the family finances. The truth is, even if you do not contribute financially to your family, you likely still contribute in many ways. You might provide childcare, transportation, or cleaning services, all of which could be costly if your family had to pay for them after your death. A life insurance policy provides protection for your family and helps pay for those things if you are no longer around.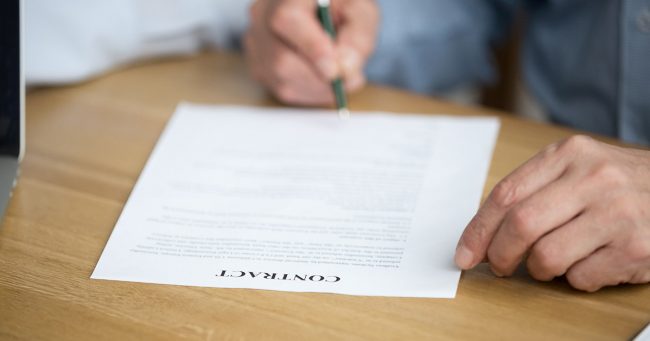 Employer-Sponsored Life Insurance
An employer-sponsored policy seems like the most obvious option–and if your employer provides it, you should certainly take advantage of it. In fact, many people who have employer-sponsored life insurance aren't even aware of it. Your employer often provides coverage to take care of the basics, especially if you are injured or have an accident on the job. Unfortunately, employer-sponsored life insurance often has several key limitations.
Employer-sponsored insurance may offer a low payout. Before assuming that your coverage will take care of your family, make sure you contact HR or take a careful look over the policy yourself. Employer-sponsored life insurance often offers a much lower payout than traditional policies. While it's a great way to start protecting your family, you may need an additional, private life insurance policy to make up the difference.
Employer-sponsored insurance may have significant limitations. Some policies, for example, will only cover you if you die while on the clock or performing job-related duties. Other policies only offer coverage for accidents, and may not cover you if you pass away due to illness. You need a policy that will protect your family regardless of how you die.
Employer-sponsored life insurance typically doesn't go with you if you leave your employer. If you take a new job or lose your job, you may no longer have the insurance. If you die in the gap, your family may need to look elsewhere for their needs and their coverage.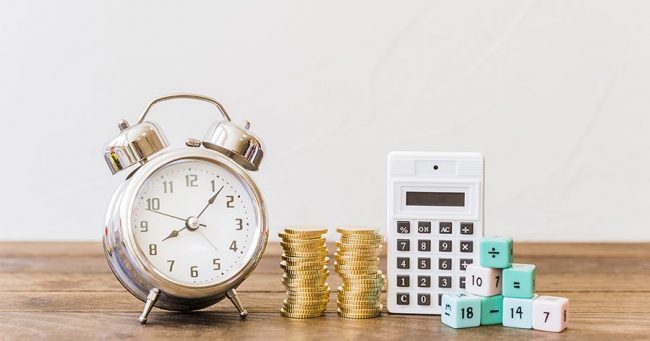 Term Life Insurance
Term life insurance is designed to provide protection for a specific period of time, and generally ends when the term of the life insurance policy ends. You may have the option to renew your life insurance policy at the end of the term, but the cost of your life insurance policy may increase due to changes in your status, including your health or your current hobbies.
Term life insurance is an excellent option for people who need coverage for a given stretch of time, usually for a specific reason. Perhaps you have a child who will soon be graduating from college, and you want to make sure you have a policy in place to cover their expenses if something happens to them before you graduate. Maybe you want to carry a policy with a higher payout until your spouse finishes school, after which you feel that they will need a lower payout from a life insurance policy if something happens to you. Before choosing term life insurance alone, however, carefully consider what will happen to your family if you die after the life insurance policy term ends–and how you want to approach seeking life insurance in the future. As you grow older or have more health problems, life insurance only grows more expensive, which can make it more difficult for you to acquire life insurance or lead to higher payments each month for your life insurance policy.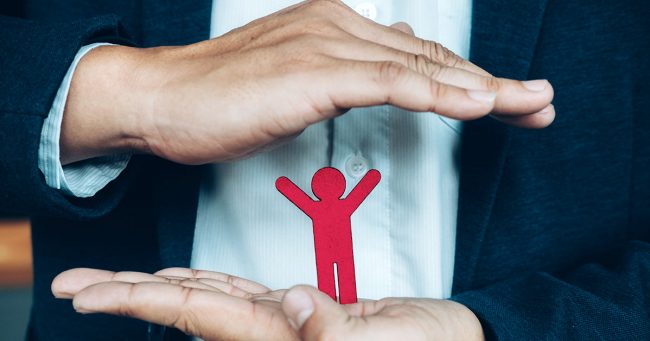 Permanent Life Insurance
Permanent life insurance doesn't have term limits, which means that, unlike term life insurance, it does not end at a specific time. Even more critically, permanent life insurance can allow you to build capital through a percentage of your life insurance payments each month, which you can withdraw as a "loan" against the policy during times of financial hardship. Permanent life insurance usually comes in one of three forms:
Whole life insurance, which remains valid throughout your entire life as long as you continue to pay the policy's premiums. This type of policy guarantees a payout of a specific amount at your death.
Variable life insurance: Unlike traditional whole life insurance, variable policies are based on specific investments. Those investments' success determines the payout the policy will make on your death. This is a riskier type of insurance, but may, if you make wise investments, have a larger payout on your death for a lower investment throughout your lifetime.
Universal life insurance: Universal life insurance allows you to choose how much you want to pay each month or each year, as long as you are making the appropriate payments to maintain the policy. With universal insurance, you can create a larger pool of capital to draw from. Like a variable policy, universal insurance allows you to withdraw your funds if needed, and the underlying investment provides funds for your loved ones after your death.
Choosing the right policy for you is an important step in protecting your loved ones after your death. By carefully evaluating available life insurance policies, you can make a better decision that will help ensure that your funeral and burial expenses are paid for, your loved ones are taken care of, and they have the financial means to ensure their security after your death.
....Advertisements....
CONTINUE READING BELOW