..Advertisements..
Continue reading below
6. Chewing Ice
A seemingly harmless habit, but it can cause permanent damage to your teeth. Chewing ice can leave small cracks in your enamel that can grow bigger over time, which will end in a dental visit to fix. If this is an unavoidable habit, try to avoid ordering drinks with ice to resist the urge or even switch to chilled water.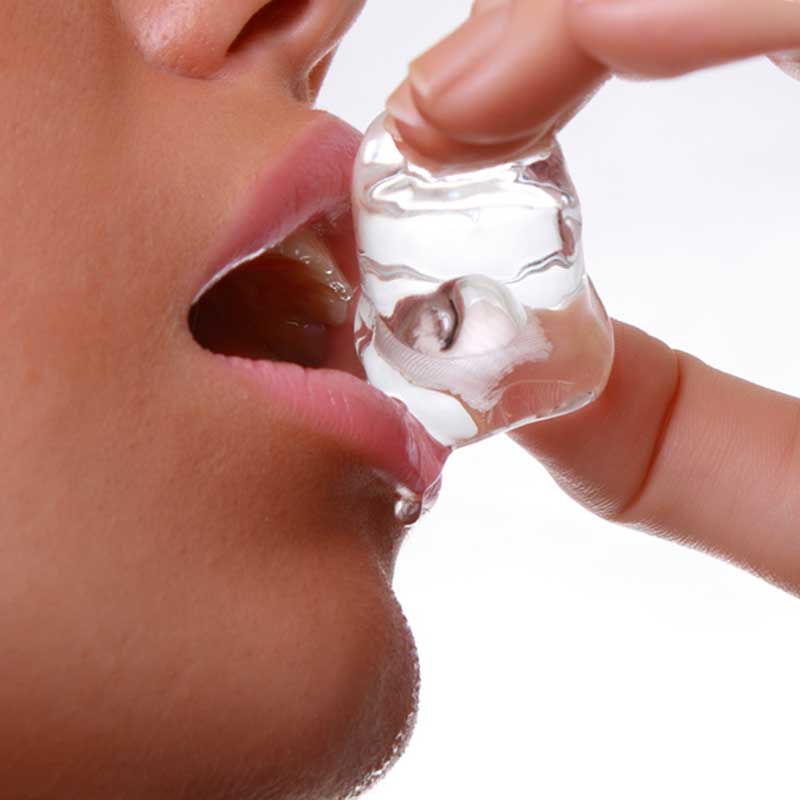 ....Advertisements....
CONTINUE READING BELOW